Dependable Respiratory Health Care Experts
To ensure that you are completely satisfied and that your health care needs are immediately attended to, we offer 24-hour services in-home and over the phone. Reach out to us today to learn more about our treatment sessions, products, and equipment.
Forging a New Vision From Hospital to Home
We work closely with ventilation patients to help them maintain a healthy lifestyle and reduce the occurrence of their hospital readmissions.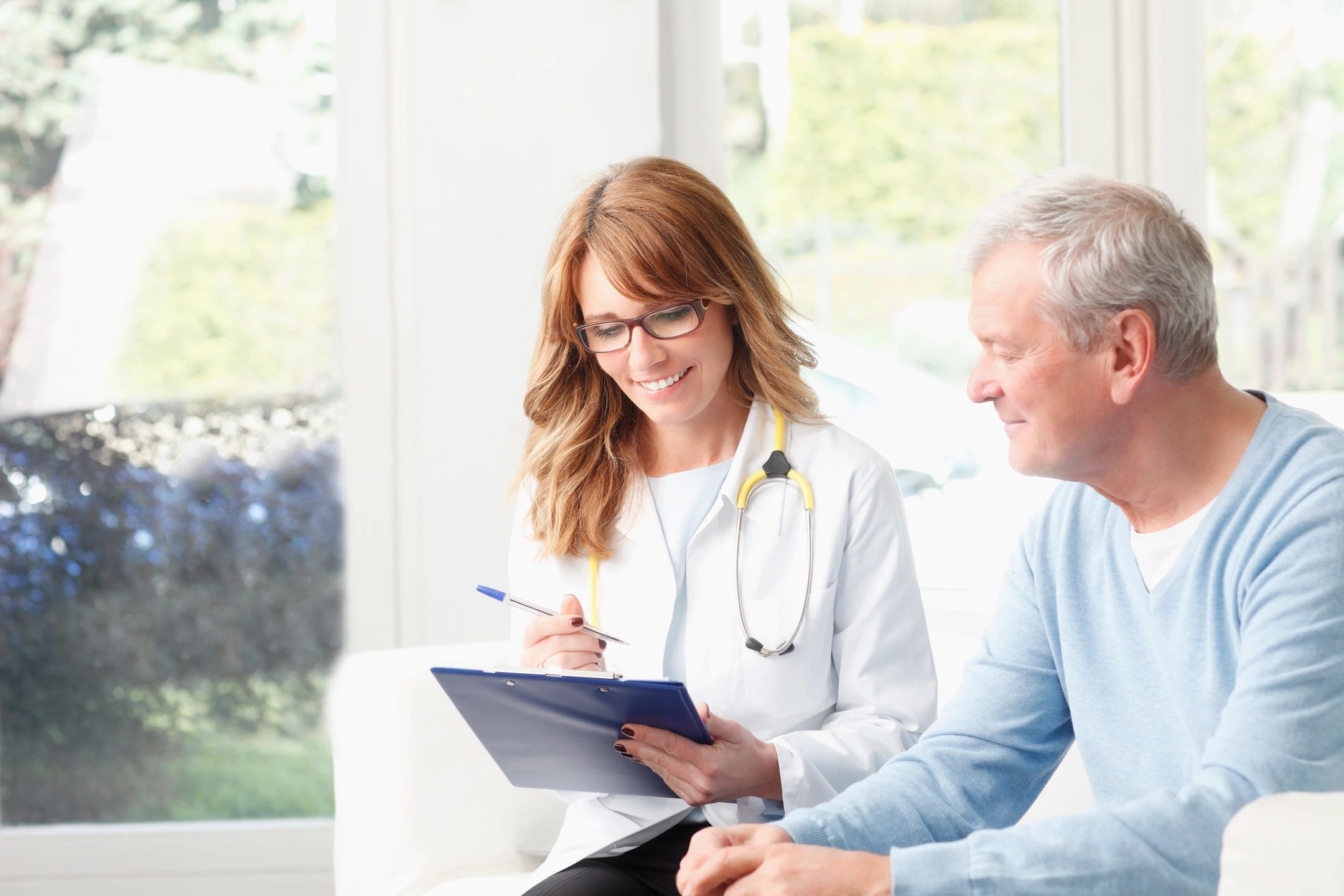 Since 2007, we have been bringing world-class health care services and durable medical equipment (DME) to our patients. Working in partnership with Philips Respironics, we are one of the seven DME providers with COPD Premier One status in the United States.
We offer a wide range of therapies to address your specific respiratory health care needs.
Breath of Life is your trusted source for top-notch respiratory care products and equipment.
Our goal is to help reduce hospital readmissions and improve patient treatment adherence and outcomes. We also aim to contribute to the lowering of healthcare costs and assist patients in living a more comfortable, independent life.
At Breath of Life, we strive to bring forth general awareness about and eliminate the social stigma linked to chronic obstructive pulmonary disease (COPD). According to Krystal Craddock, BSRC, RRT-NPS, AE-C, and the CCM COPD Case Manager of UC Davis, "Many patients are not diagnosed until late stages of COPD because they were ashamed to talk to their doctors about the symptoms that they brought upon themselves."
Currently, more than 12 million Americans are diagnosed, and up to 24 million may be undiagnosed with COPD. The data is truly alarming. That is why at Breath of Life, we are committed to breaking the stigma related to COPD so that the individuals inflicted by this disease can get the treatment they need without the fear of being judged or ridiculed.
Breath of Life was established in 2007 in Sherman, TX. Since our inception, we have been steadfastly upholding our business owner's philosophy, "Through perseverance, strong will, dedication, and faith, this company will impact the lives of respiratory patients, and we will succeed."
Breath of Life takes a patient-centered approach that reflects your needs and goals. We are committed to helping you manage your sleep apnea, COPD, or other complex respiratory and neuromuscular chronic disease even when you are at home using the latest technology on the market.
Locations and Hours of Operation
As part of our efforts in reaching many patients as much as possible, we have opened several locations in different states.
Sherman, TX: 10:00 AM – 4:00 PM
Durant, OK: 8:30 AM – 3:30 PM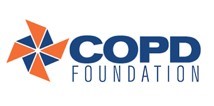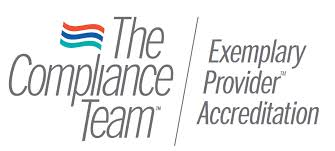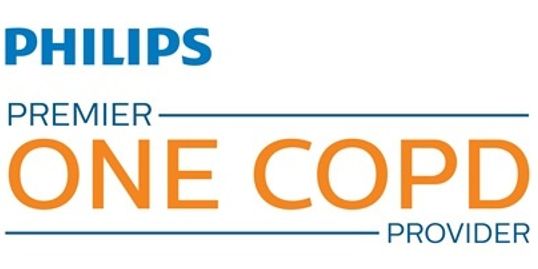 Speak With a
Respiratory Therapist
Today.
For non-medical emergencies, you can contact your Respiratory Therapist at [email protected] or call our toll free number at (866) 931-1119. Our phones are answered 24 hours a day, 7 days a week, 365 days per year by competent staff in case of equipment emergency.
**If this a medical emergency, please call 911 immediately.