Philips Recall Information
Philips Respironics announced a voluntary recall for Continuous and Non-Continuous Ventilators (certain CPAP, BiLevel PAP and Ventilator Devices) due to two issues related to the polyester- based polyurethane (PE-PUR) sound abatement foam used in these devices:
PE-PUR foam may degrade into particles which may enter the device's air pathway and be ingested or inhaled by the user, and
the PE-PUR foam may off-gas certain chemicals. The foam degradation may be exacerbated by use of unapproved cleaning methods, such as ozone (see FDA safety communication on use of ozone cleaners), and off-gassing may occur during initial operation and may possibly continue throughout the device's useful life.
The recall notification advises patients and customers to take the following actions:
For patients using BiLevel PAP and CPAP devices: Discontinue use of affected units and consult with physicians to determine the benefits of continuing therapy and potential risks.
For patients using life-sustaining mechanical ventilator devices: DO NOT discontinue or alter prescribed therapy, without consulting physicians to determine appropriate next steps.
If you would like to learn more about the recall, please call 877-907-7508 or visit philips.com/SRC-update
If you would like to speak with a Breath of Life representative, please call 903-893-1301
CPAP and BiLevel PAP Devices
Continuous Ventilator, Minimum Ventilatory Support, Facility Use
E30 (Emergency Use Authorization) 
Continuous Ventilator, Non-life Supporting
DreamStation ASV
DreamStation ST, AVAPS
SystemOne ASV4
C Series ASV, S/T, AVAPS
OmniLab Advanced Plus (In-Lab Titration Device)
Non-Continuous Ventilator
SystemOne (Q series)
DreamStation CPAP, Auto CPAP, BiPAP
DreamStation Go CPAP, APAP
Dorma 400, 500 CPAP
REMStar SE Auto CPAP
Mechanical Ventilators:
Continuous Ventilator
Trilogy 100 
Trilogy 200
Garbin Plus, Aeris, LifeVent
Continuous Ventilator, Minimum Ventilatory Support, Facility Use
A-Series BiPAP Hybrid A30 (not marketed in US) 
A-Series BiPAP V30 Auto Ventilator
Continuous Ventilator, Non-life Supporting
A-Series BiPAP A40 (not marketed in US)
A-Series BiPAP A30 (not marketed in the US) 
The following products are not affected by the recall notification:
Trilogy Evo
Trilogy Evo OBM
Trilogy EV300
Trilogy 202
BiPAP A40 EFL
BiPAP A40 Pro
M-Series
DreamStation 2
Omnilab (original based on Harmony 2)
Dorma 100, Dorma 200, & REMStar SE
All oxygen concentrators, respiratory drug delivery products, airway clearance products. 
Dependable Respiratory Health Care Experts
To ensure that you are completely satisfied and that your health care needs are immediately attended to, we offer 24-hour services in-home and over the phone. Reach out to us today to learn more about our treatment sessions, products, and equipment.
Forging a New Vision From Hospital to Home
We work closely with ventilation patients to help them maintain a healthy lifestyle and reduce the occurrence of their hospital readmissions.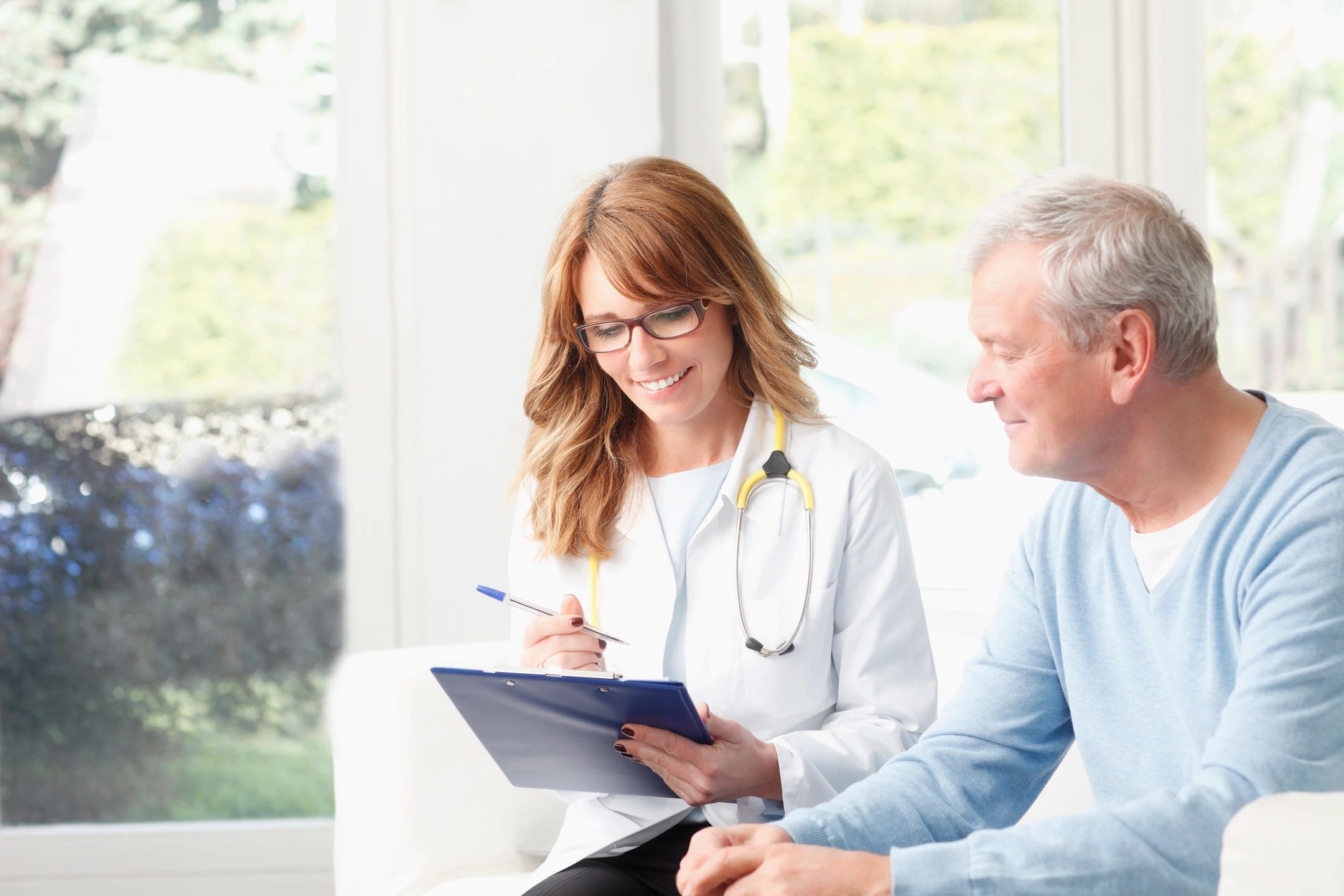 Since 2007, we have been bringing world-class health care services and durable medical equipment (DME) to our patients. Working in partnership with Philips Respironics, we are one of the seven DME providers with COPD Premier One status in the United States.
We offer a wide range of therapies to address your specific respiratory health care needs.
Breath of Life is your trusted source for top-notch respiratory care products and equipment.
Our goal is to help reduce hospital readmissions and improve patient treatment adherence and outcomes. We also aim to contribute to the lowering of healthcare costs and assist patients in living a more comfortable, independent life.
At Breath of Life, we strive to bring forth general awareness about and eliminate the social stigma linked to chronic obstructive pulmonary disease (COPD). According to Krystal Craddock, BSRC, RRT-NPS, AE-C, and the CCM COPD Case Manager of UC Davis, "Many patients are not diagnosed until late stages of COPD because they were ashamed to talk to their doctors about the symptoms that they brought upon themselves."
Currently, more than 12 million Americans are diagnosed, and up to 24 million may be undiagnosed with COPD. The data is truly alarming. That is why at Breath of Life, we are committed to breaking the stigma related to COPD so that the individuals inflicted by this disease can get the treatment they need without the fear of being judged or ridiculed.
Breath of Life was established in 2007 in Sherman, TX. Since our inception, we have been steadfastly upholding our business owner's philosophy, "Through perseverance, strong will, dedication, and faith, this company will impact the lives of respiratory patients, and we will succeed."
Breath of Life takes a patient-centered approach that reflects your needs and goals. We are committed to helping you manage your sleep apnea, COPD, or other complex respiratory and neuromuscular chronic disease even when you are at home using the latest technology on the market.
Locations and Hours of Operation
As part of our efforts in reaching many patients as much as possible, we have opened several locations in different states.
Sherman, TX: 10:00 AM – 4:00 PM
Durant, OK: 8:30 AM – 3:30 PM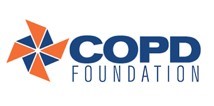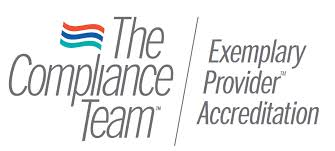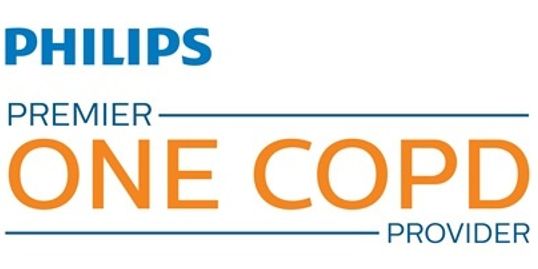 Speak With a
Respiratory Therapist
or a COPD Coach Today.
For non-medical emergencies, you can contact your Respiratory Therapist at information@breathoflifemedical.com or call our toll free number at (866) 931-1119. Our phones are answered 24 hours a day, 7 days a week, 365 days per year by competent staff in case of equipment emergency.
**If this a medical emergency, please call 911 immediately.