FAQs About

Respiratory Health Management
As a Premier One provider, Breath of Life has been recognized by Philips as a leader in COPD care excellence. We take a patient centered approach that reflects the patient's needs and goals. By combining the right respiratory technology, education, and support, we help patients actively participate in their own COPD management at home. This approach can:
Reduce hospital readmissions
Improve adherence and outcomes while lowering costs
Assist patients in living more comfortably and independently
12 Million Americans have COPD
Women now outrank Men in COPD Mortality
Studies prove that intervention with RT-led respiratory care and appropriate medical technology can lead to an 88% reduction in hospital admissions for those with chronic COPD.
Trilogy is a device that is designed to provide ventilator support for a wide variety of patient conditions. The Trilogy Ventilator by Philips Respironics is light, versatile, and easy to use. This machine offers portable volume and pressure support, with proven BiPAP technology. Therapy can be utilized either invasively or noninvasively. Invasive ventilator uses an endotracheal tube or a tracheostomy tube. Noninvasive administers ventilation support through a mask. This versatility means that the Trilogy Ventilator can be utilized by patients suffering from a wide array of different health conditions.
The use of Trilogy machine ensures a smooth, effective transition from the acute care setting to home and helps avoid hospital readmissions.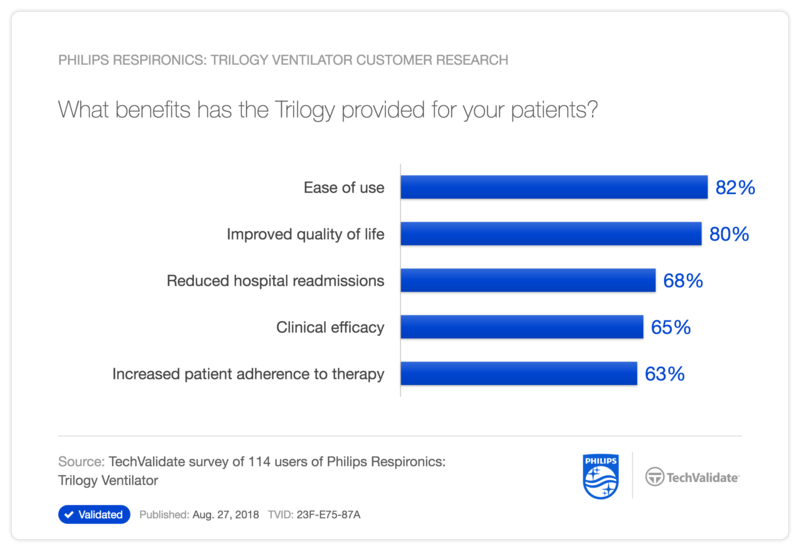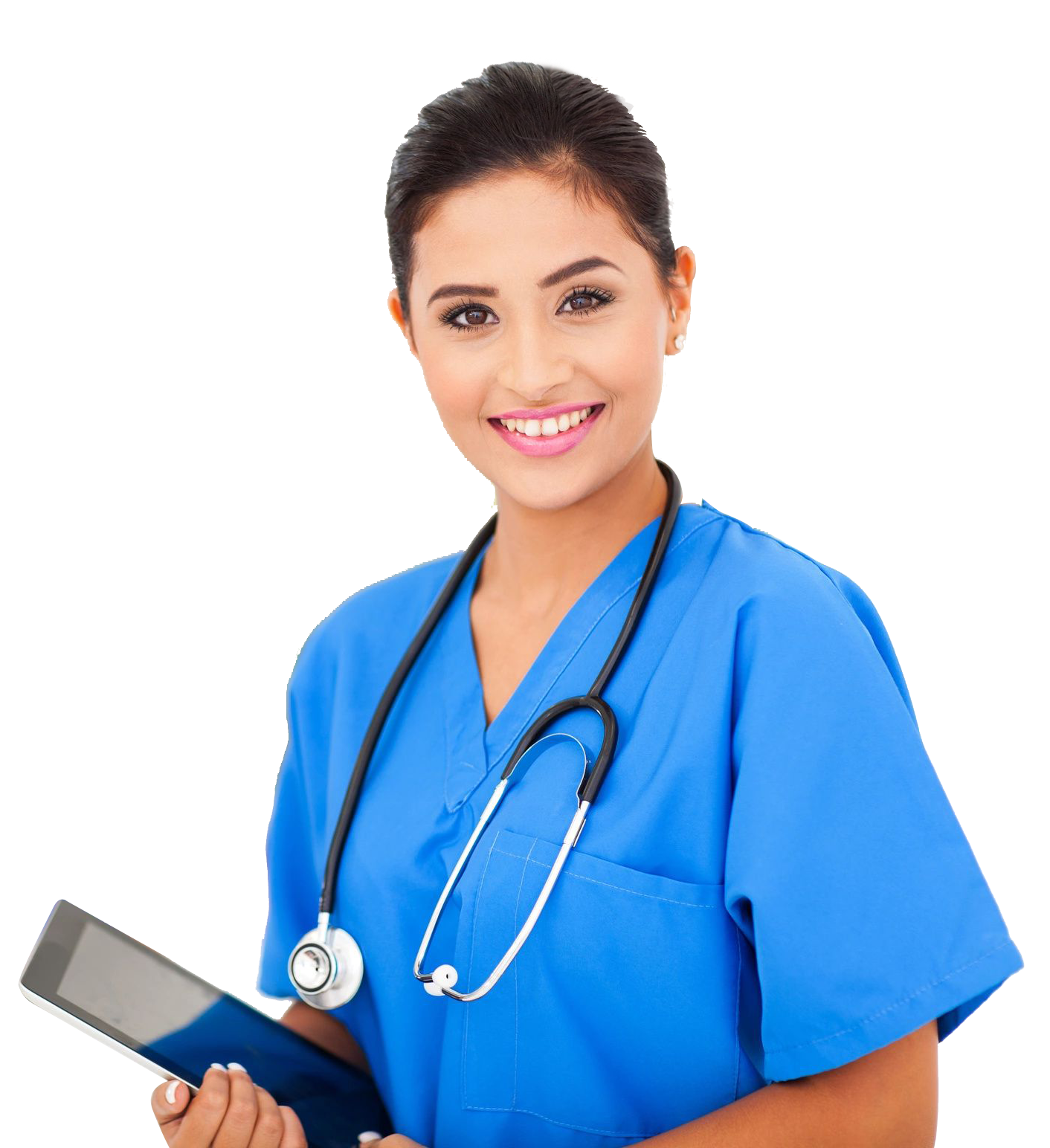 Speak With a
Respiratory Therapist
Today.
For non-medical emergencies, you can contact your Respiratory Therapist at [email protected] or call our toll free number at (866) 931-1119. Our phones are answered 24 hours a day, 7 days a week, 365 days per year by competent staff in case of equipment emergency.
**If this a medical emergency, please call 911 immediately.